Beer Style

International Pale Lager
Founded in 1987, Asahi is clean and crisp lager, with a restrained bitterness and a subtle citrus aroma. This light golden beer was Japan's first "dry" lager. Asahi, pronounced 'A-Sa-Hee', means 'rising sun' and is fitting as Asahi is currently Japan's most popular beer.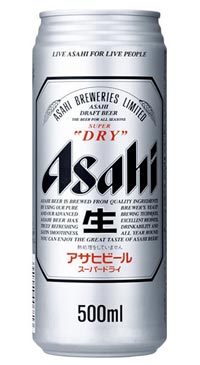 You may also like...