Brancaia Maremma Toscana (750ml)
Food Pairing

BeefCheesePasta Dishes
The Brancaia vineyards in the Maremma have a west to south-west orientation and a slope of 0 to 12 percent. They are located in the territory of the municipality of Grosseto and range from 75 to 175 meters above sea level. The predominant Mediterranean climate here is strongly influenced by the Mediterranean Sea, which is only ten kilometers away. Summers are usually very hot, while winters are mild. Day and night temperatures differ comparatively strongly. There is almost always a sea breeze blowing in the Maremma. The sandy loam soil consists of two thirds of sand and one third of silt and clay. The rock fraction in the soil shows a medium degree of fragmentation with medium fertility, which is characterized by a high drainage potential.
Tasting Notes
This dense and vibrant Cabernet Sauvignon shows a lot of currant and blackberry character with freshness and purity. Ideal with salami, sharp cheeses and almost all red meats – braised, fried or grilled.
Method
This varietal Cabernet Sauvignon is made exclusively from grapes from our vineyards in the Maremma and is therefore a representative of the relatively new appellation Maremma Toscana DOC. This medium to full-bodied wine impresses with its beautiful, blue fruit aromas and very soft tannins. The perfect combination of freshness and elegance makes this wine extremely charming and easily accessible. It matures for 12 months in tonneaux, which have been used before. Charming and fine on the nose, smooth and velvety on the palate, the Brancaia N ° 2 scores with a wonderful finish. N ° 2 is, as the name suggests, the little brother of the flagship wine from the Maremma, the Ilatraia.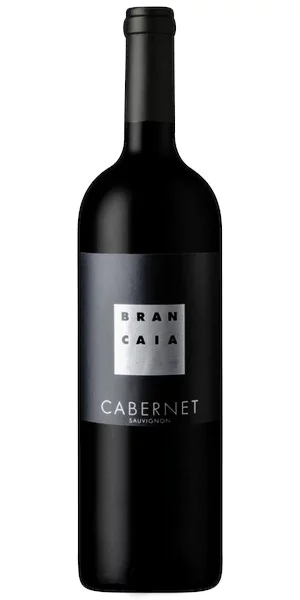 You may also like...