Champagne Taittinger Brut 375ml (375ml)
Taittinger is one of Champagne's great houses. It was founded in 1734 by Jacques Fourneaux whose vision grew into the large company it is today. Taittinger Champagne is characterized by its high proportion of Chardonnay in the blend. The house produces a few styles; both non vintage as well as exceptional vintage dated Champagnes.
Tasting Notes
Taittinger Brut Réserve is blend of Chardonnay (40%) and Pinot Noir and Pinot Meunier (60%) wines from over 35 different vineyards and vintages matured to perfection. It is aged for a minimum three years in bottle. It is a delicate and balanced
Brut.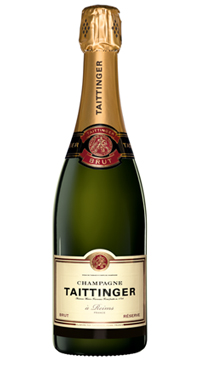 You may also like...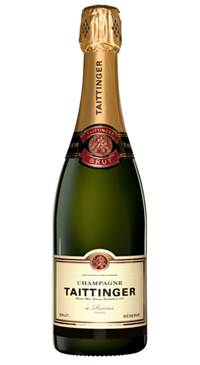 Champagne Taittinger Brut 1500ml