Il Padrino Rosso 1L (1000ml)
Food Pairing

Pasta DishesPork
MGM Mondo del Vino is a large Italian wine producer founded in 1991. Today, the company is one of the top exporters of Italian wines, which are produced from a multitude of Italian regions spanning from Piedmont to Sicily.
Tasting Notes
This medium bodied and fruity Sicilian red wine is the quintessential house wine and perfect for social gatherings where its litre format goes a little bit further than a standard bottle.
Our Thoughts
Perfect for weddings or large functions. The 1 litre format = a few extra glasses from each bottle. Exceptional value.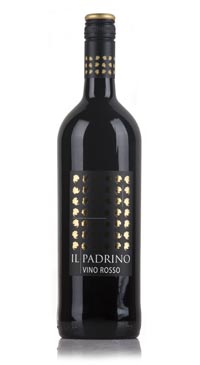 You may also like...