Martini Bianco Vermouth (1000ml)
Martini is a true Italian icon that was established in 1863 and has become one of the most recognized and cosmopolitan Italian drink brands in the world.
Tasting Notes
Delicate with sweet floral notes, citrus and subtle herbs. Drink it on ice with soda and a slice of lemon. "No Martini? No Party!"
Method
Martini Bianco is a blend of Italian white wine infused with herbs and botanicals to produce an aromatic yet delicate aperitif with floral and citrus notes. This fortified wine is 15% abv.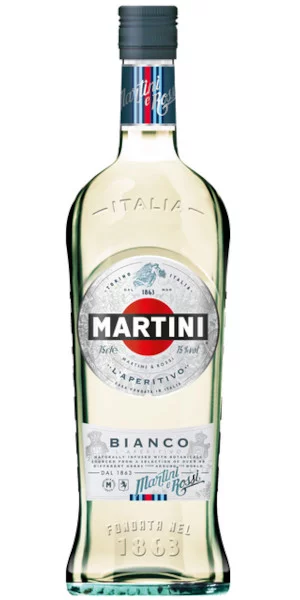 You may also like...