North Little Beast Can (473ml)
North Brewing, started in the North-End of Halifax, Nova Scotia. In the spring of 2019 they moved to much larger brand new brewery in Dartmouth. With a strong commitment to environmental responsibility, North Brewing strives to be a zero emissions craft brewery while producing exceptional, hand-crafted beers.
Tasting Notes
Little Beast has subtle, but enjoyable aromas of citrus zest, water cracker, and subtle floral notes. The palate drinks bright with a subtle hint of light malts. The addition of rice in the boil helps create an even lighter mouthfeel and easy going drinkability.
Method
Originally brewed for the North End Runners it was hopped with Huell Melon to 10 IBUs, and features an addition of salt to the boil. North wants you to think of it as a "post-run recovery beer". The beer is also brewed with rice in the mash which, after fermentation helps create a light body and crisp mouthfeel.
4.0% abv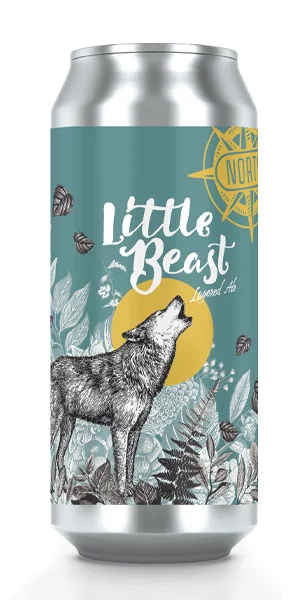 You may also like...