Spindrift – Killick 6pk (2130ml)
Tasting Notes

herbalMaltySmooth
Located in Dartmouth, and established in 2015. Spindrift focuses on clean and refreshing everyday lagers, but doesn't shy away from the occasional ale and barrel aged offering.
Tasting Notes
The easiest drinking lager in the lineup. Killick is a crushable beer with mild and clean upfront bitterness that dissipates quickly. A light hopping with Saazer-type hopes lends delicate floral aromas.
Method
This German style Munich Helles is a light blonde lager featuring 100% German Heidelberg Malt. Subtly hopped, this lager showcases delicate citrus notes.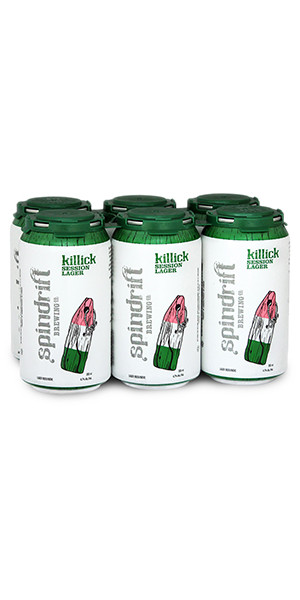 You may also like...