Pacheco Monastrell Organic Red (750ml)
Food Pairing

CharcuteriePorkWarm Vegetable Dishes
The Jumilla region's dry climate and soil structure is naturally suited to growing organic grapes and making organic wines. Viña Elena is a bodega from Jumilla located in the north of Murcia. This family-run bodega dates back to 1948 when Francisco, the current generation's late-grandfather, began to make wine from his modest winepress at the family estate.
Tasting Notes
A blend of 80% Monastrell and 20% Syrah crafted in the purest manner with no use of oak whatsoever. Red and dark berry fruit aromas with flavours and a light spiciness. A bright and juicy red wine that is easy drinking and full of value.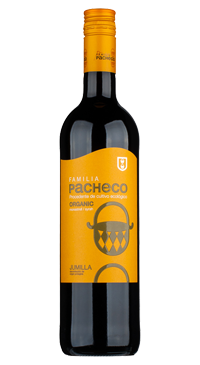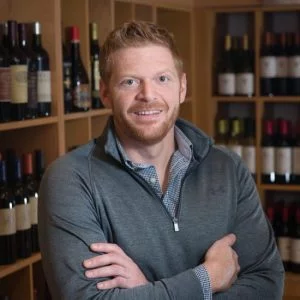 Our Thoughts
The Familia Pacheco Organic is 80 % Monastrell 20 % Syrah, resulting in a wine with a robust leathery nose, rich and concentrated fruit on the palate and a spicy warming finish.