Propeller – Prime Lager 12pk (4260ml)
One of Nova Scotia's original microbreweries – Propeller Brewing Company, located in Halifax, and now Dartmouth. They produce a wide-range of international award winning all-natural, British and American-style ales and lagers.
Tasting Notes
As Nova Scotians, we're a sociable lot. We believe friends and family come first, and we make this beer to share with those most important to us. Always ready to raise a glass to any occasion. This smooth lager is crisp and clean, with every sip as refreshing as the first. Locally brewed with premium ingredients to make Prime Lager your easy first choice.
5.0% abv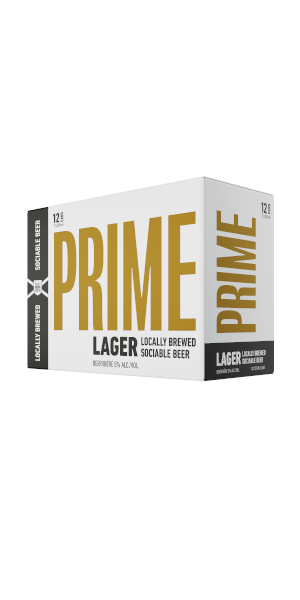 You may also like...