Am Stein Wurzburger Silvaner (750ml)
Food Pairing

PoultrySeafood
Weingut Am Stein is nestled on the side of the most famous Franconian vineyard, the Würzburger Stein. Ludwig Knoll, together with his wife Sandra, meets the demands required for the production of superior quality modern German wines; incredible aromatics, purity of flavour, freshness and balance characterize their wines. Am Stein is a biodynamic wine producer.
Tasting Notes
The Silvaner grape is much like Riesling in that it is capable of conveying the characteristics of the terroir in which it grows. It is most at home in Germany's Franken region and makes some of their best dry white wines thanks to the clay-limestone soils there. Expect a wine that is mineral, racy and firmly structured.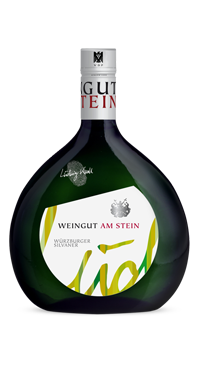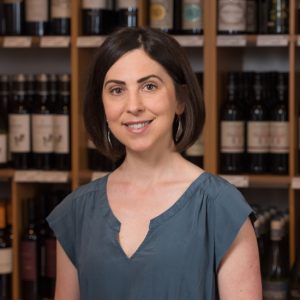 Our Thoughts
I recently visited this family wine estate in Germany and am now, more than ever, in love with their biodynamic wines. After having seen where this wine comes from and spent some time with the passionate people behind the wines, drinking their Wurztberger Silvaner in the traditional Bocksbeutel bottle I taste more than just the juice, I feel a connection to the land, the culture and the people from which it comes. Thankfully, this wine is also delicious in it's own right ; it is a premium quality Silvaner that is fresh and juicy with lots of minerality.