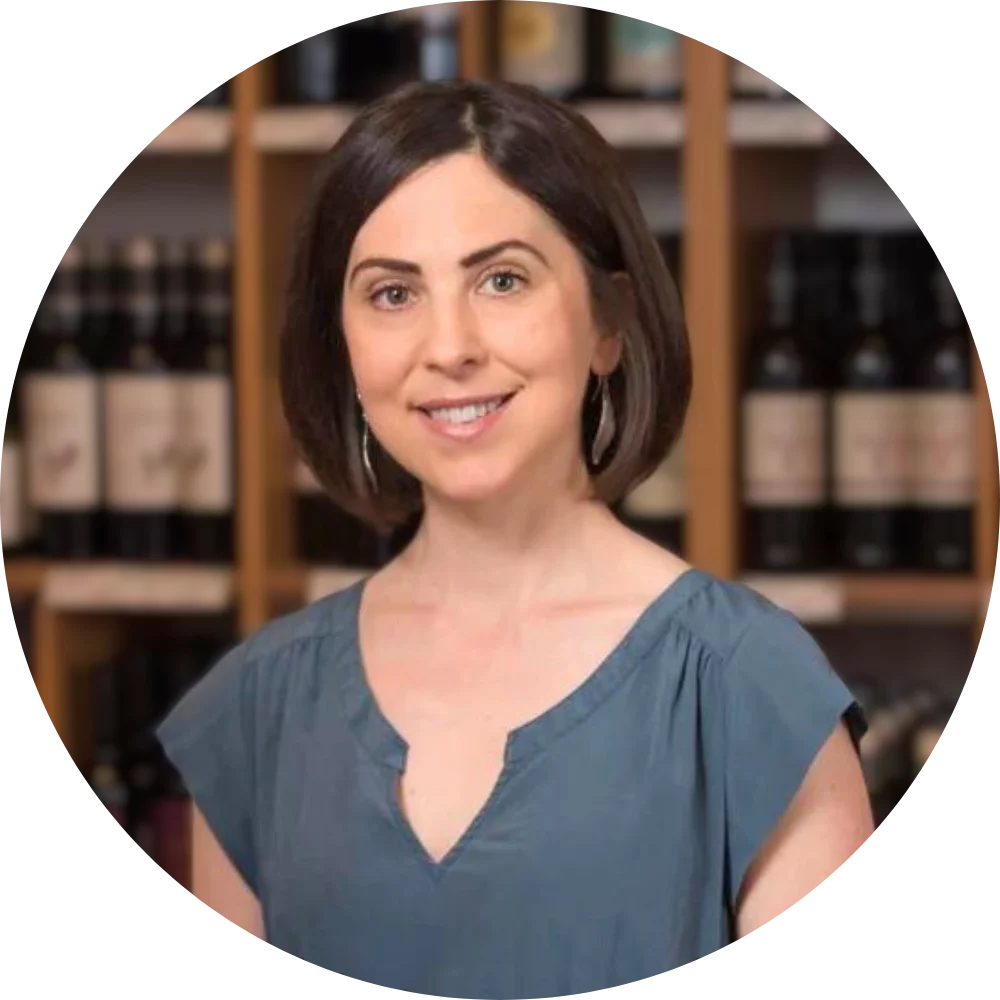 Alanna McIntyre
Product Specialist, Sommelier
After travelling and studying in France, Spain and Italy, the desire to learn more about the world of wine grew. Alanna started with Bishop's Cellar back in 2008 and now splits time between the store and our warehouse offices using product expertise to design educational programs and elevate customer experiences throughout the business. Alanna is a Certified ISG Sommelier, who has also received the WSET Level 3 and Italian Wine Scholar Diploma.
Favourite grape or wine region?
I love Italian wines because there is such a variety, they are so unique and really shine with food. In France, I love the wines from the Loire Valley; the region offers many different white styles I love and the reds are lighter and fresh, which is more my speed. If money were not an option, I would definitely be drinking more white Burgundy.
Coffee or Tea; what wakes you up in the morning? And how do you take it?

Coffee, made in my stovetop mocha pot, usually black. I recently cut caffeine out of my life, but Espresso 46 makes a good decaf that made the switch pain free!
If you weren't selling wine at Bishop's Cellar, what would you be doing?
I'd probably be working in the field of the art and design or doing something with languages; teaching or translation.