Alanna McIntyre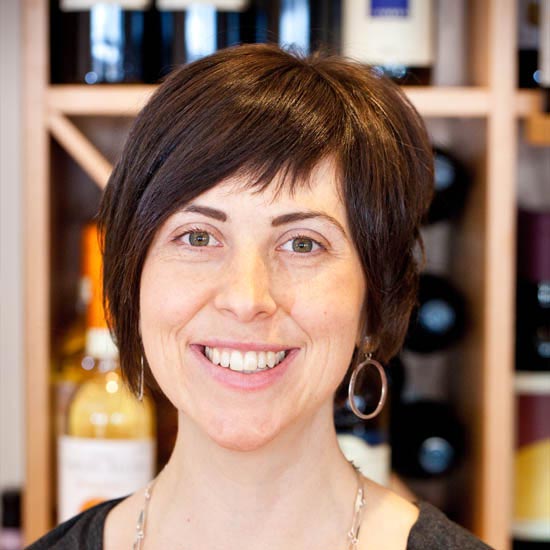 It has been more than 5 years since Alanna jumped onboard at Bishop's Cellar and like many of our staff, she loves the variety and people it exposes her to as much as ever!
Alanna found her way to the wine industry through her love of art, culture, food, and romance languages. After travelling and studying in France, Spain and Italy; she knew she wanted to learn more about the world of wine. Her father decided to plant a 12 acre vineyard in the Annapolis Valley around the same time. Her experience working in the vineyard gives her a unique understanding and respect for the producers of the wines we enjoy every day. She loves to tell their stories in her work with Bishop's Cellar.
Currently on maternity leave, Alanna will be returning in late 2013 to a brand new role at Bishop's Cellar. She'll split her time between the store and our warehouse, using her product expertise to design educational programs and elevate customer experiences throughout the business.
Certifications: Alanna has been a CAPS certified sommelier since 2002. She also recently became a Himalayan Institute Teachers Association (HITA) certified yoga teacher.