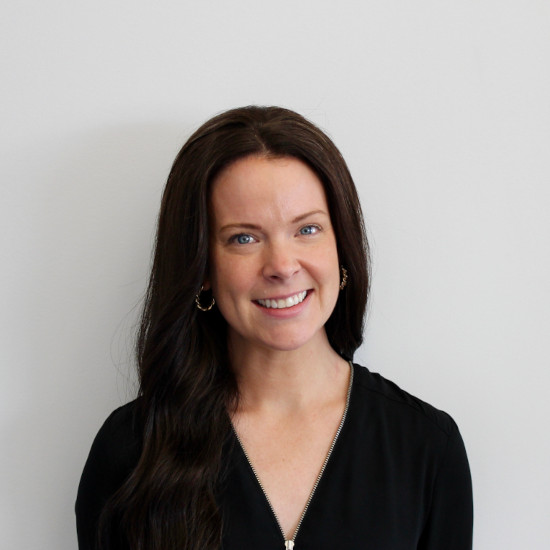 Emily MacLean
Licensee Operations Manager, Sommelier
Emily joined our Warehouse Team in early 2022, signing on to be an Order Desk Associate. Since then, Emily's role has grown, taking on responsibilities related to our licensee/restaurant side of the business; helping customers across the province get the product that works for them. A Certified Sommelier – Court of Master Sommeliers, Emily has taken part in plentiful wine-related travel, further cementing that passion and desire to keep learning about everything wine.
Favourite grape or wine region?
This is a tough one. I'd have to say Chardonnay- from really, anywhere. But namely: Burgundy, Western Australia, Sonoma Coast & Ontario. But I also really like Riesling, Chenin Blanc, Syrah, Nebbiolo, Cabernet Franc, Pinot Noir.
What's one thing that people would be shocked to know about you?

I've never had a Big Mac in my life. Which is kind of interesting, because I love burgers. But I hear they're really good.

If you weren't selling wine at Bishop's Cellar, what would you be doing?
I think it'd be really fun to be a Sommelier for an F1 Racing Team- if that job exists?! To curate and build out their wine cellars so they have cool and interesting things to drink when they aren't on the road sounds like a lot of fun.