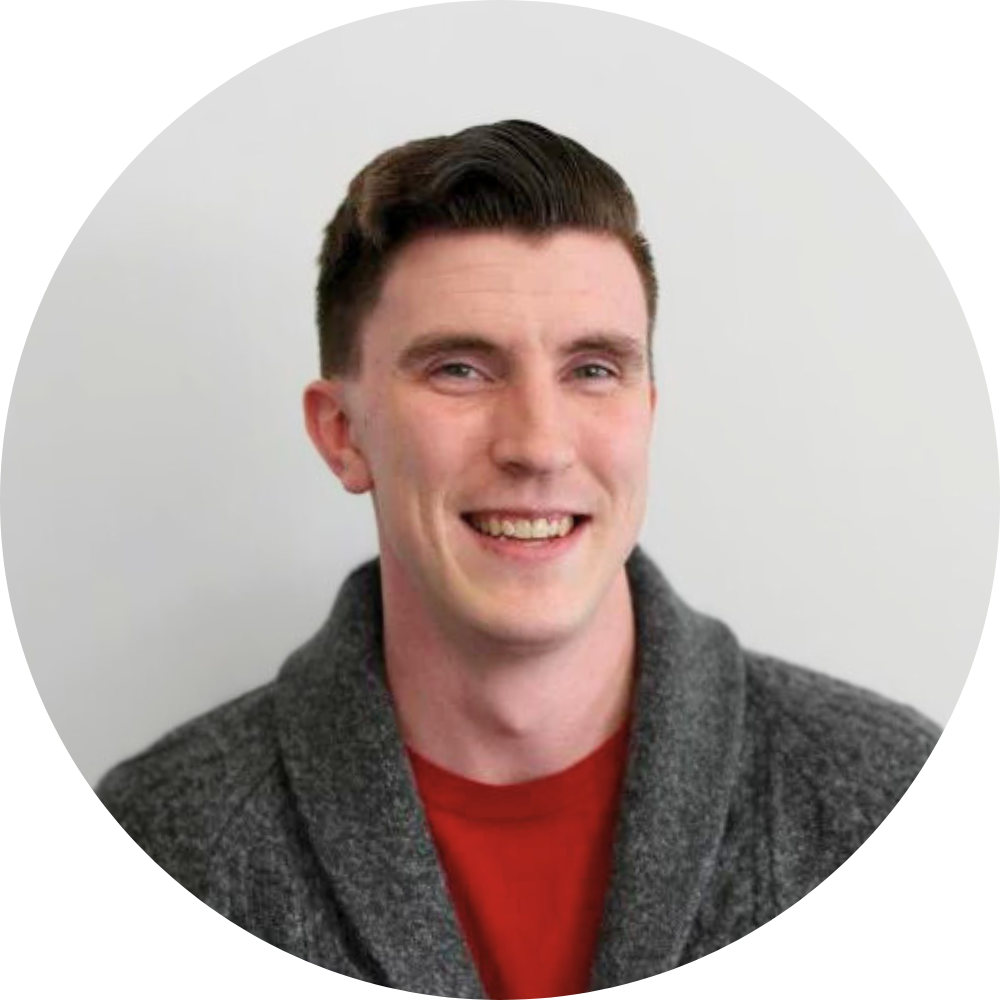 Bryson Murray
Order Desk Associate
Bryson originally started with our Warehouse Team at Bishop's Cellar; picking, packing, and delivering orders to our local restaurants and customers. Since then, Bryson has taken on the responsibilities of Order Desk Associate; handling everything to do with restaurant orders and helping schedule local deliveries. To all of our restaurant partners: if you're ever wondering who that friendly person is on the other end of the line, it's probably Bryson!
Favourite product category?
Tequila.
Are you a dog or cat person? Or maybe neither. Maybe you have birds or turtles or an ant farm?

Cats; nothing against dogs but cats just get me.
What's one thing that people would be shocked to know about you?

I lost my front teeth playing hockey six days before Christmas; was lucky enough to get them put back in!