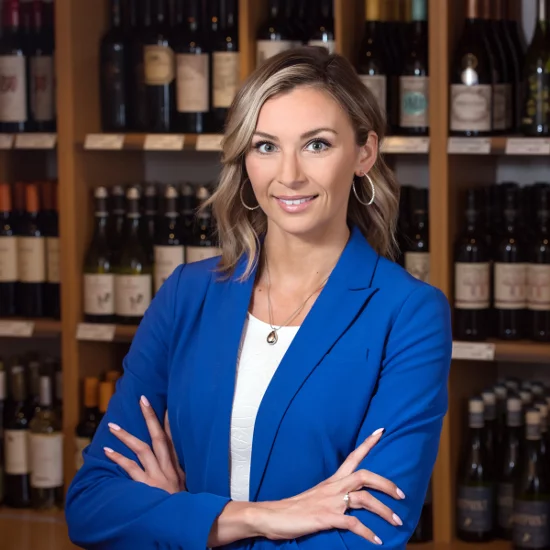 Jordan Egan
Licensee Sales
Jordan is a CAPS Certified Sommelier and joined our team at Bishop's Cellar back in 2019. Working within our Licensee Sales team, Jordan collaborates with some of the best restaurants in Halifax (and across the province) to help curate, maintain, and ultimately maximize their respective wine programs. After spending some time living and traveling throughout Europe, a pit stop in Tuscany really opened Jordan's eyes to the world of wine and helped foster the passion for the beverage industry.
Favourite grape or wine region?
Nebbiolo, from Barolo!
Are you a dog or cat person? Or maybe neither. Maybe you have birds or turtles or an ant farm?

Dog person; my dog Cooper runs my show.
What's one thing that people would be shocked to know about you?

I'm really good at famous singer impersonations.