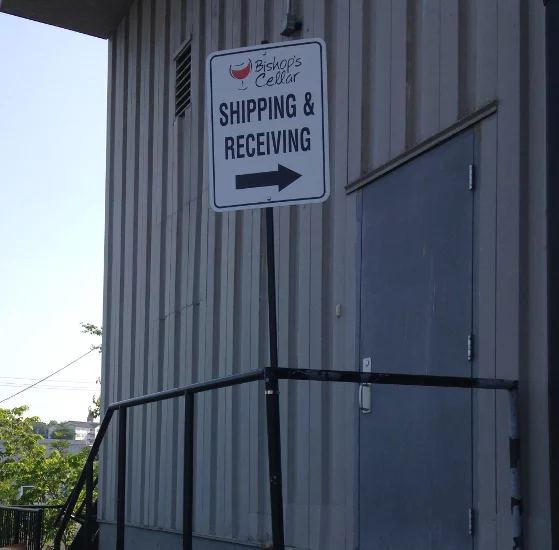 Warehouse & Delivery Crew
Behind every successful company are unsung heroes and behind-the-scenes champs. At Bishop's Cellar, this is our warehouse and delivery crew. Responsible for moving and managing an unbelievable amount of warehouse inventory, this well-oiled machine of a team physically helps us achieve our goals. Without them, our wine, beer and spirits would be all dressed up with nowhere to go.
They are a little camera shy, but we can pretty much guarantee you've seen them around town; hand-delivering to our store on the waterfront or to restaurants all over HRM from Four Bishop's Cellar vans.