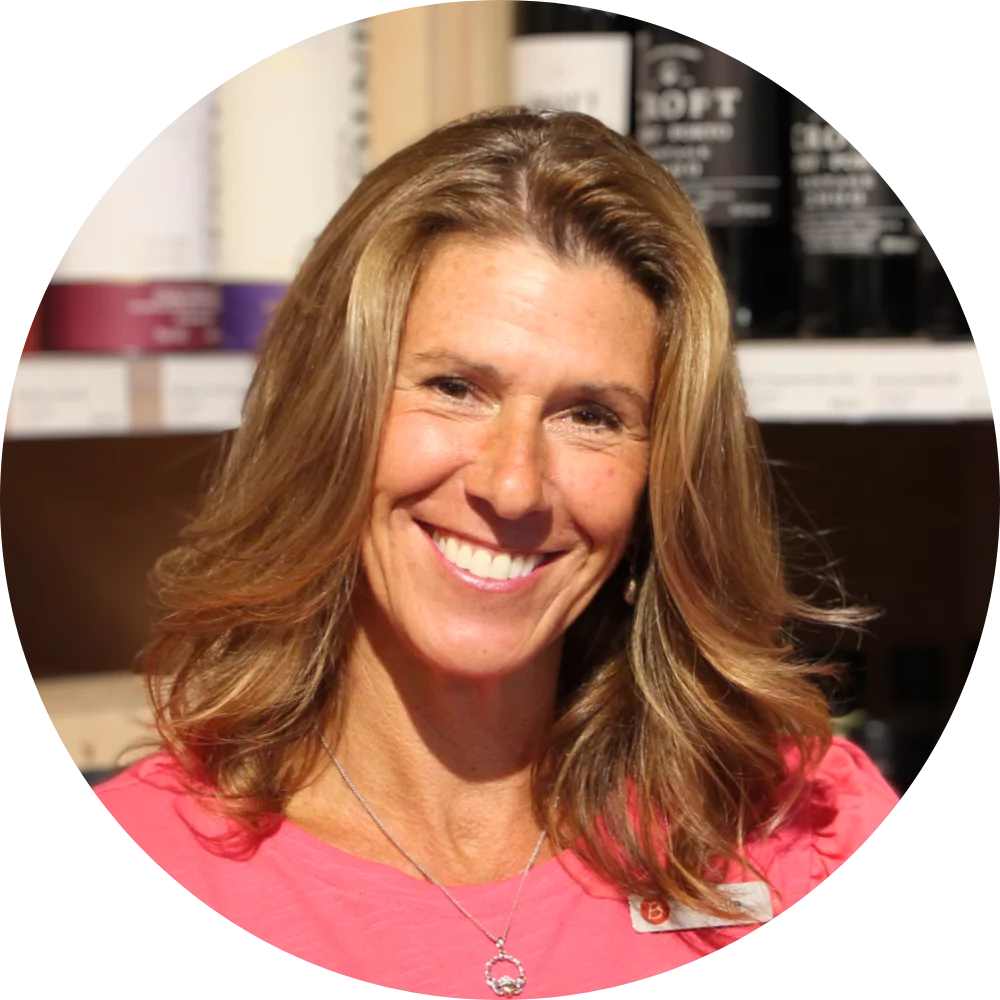 Leslie
Customer Service Sales Associate
Leslie is a CAPS Certified Sommelier and has achieved WSET Level 3, joining Bishop's Cellar back in 2020. Both passionate and curious, Leslie also loves to entertain and is always trying the newest products that hit our shelves- don't be afraid to ask for a recommendation!
Favourite grape or wine region?
Burgundy!
Share something personal; what is your favourite book, movie and/or song?
Dirty Dancing and Pretty Woman.
If you weren't selling wine at Bishop's Cellar, what would you be doing?
Retire!