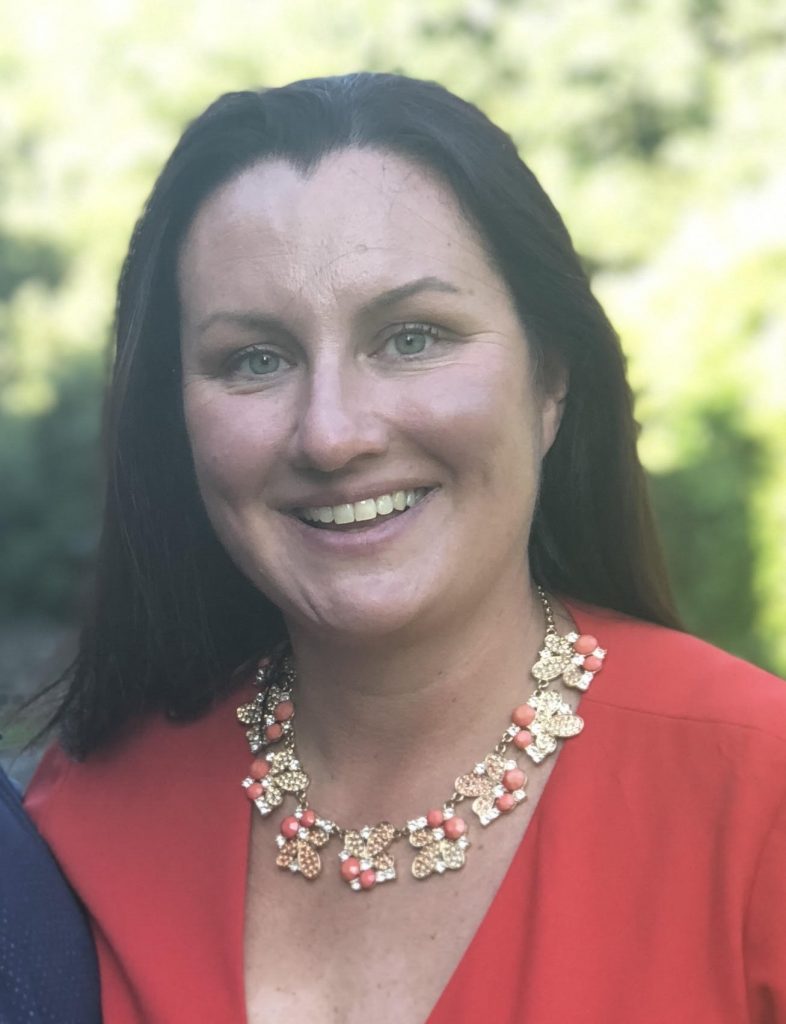 Gaby McCotter
Store Manager
Gaby has recently joined the team at Bishop's Cellar- returning to Halifax after a lengthy time away.
Gaby gained her passion for wine and spirits while working in the Ontario Wine industry for the past 10 years. As a champion for local wines, she had the opportunity to work closely with the winemaking and brewing teams at some of Ontario's best producers. She's also had the opportunity to travel to some of the world's great wine regions, as a result of relationships with fantastic winemaking families. Gaby loves working in this industry because she loves meeting new people and watching how wine regions around the world have evolved and changed throughout history.
In her spare time she loves to entertain; trying new recipes, hosting friends and family, and surrounding herself with good company and great wines. A dedicated dog person, Gaby spends as much time as possible with her dogs Elvis and Memphis.
Gaby says she loves all things bubbly and that she'd drink Champagne every day if she could. She wants people to know that "you never need a special reason to open a bottle of sparkling wine, just do it!"