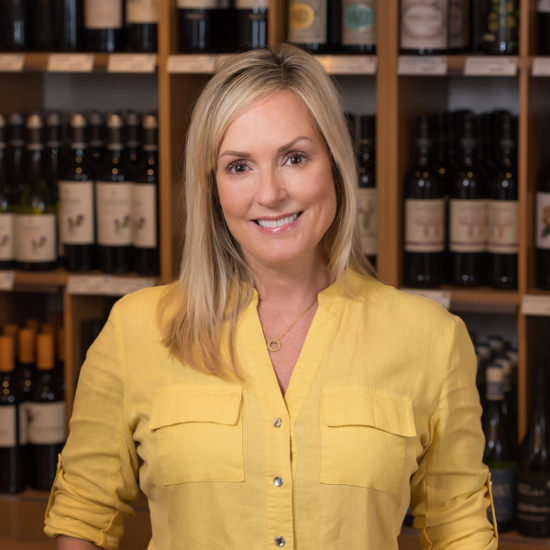 Erin Horton
Sommelier and Licensee Sales
Erin brings years of experience managing restaurants and selling wine in Halifax to her role at Bishop's Cellar. She takes pride in being a part of the amazing wines that are available on tables throughout Nova Scotia. Day-to-day her work includes educating restaurant staff, creating new wine lists, writing tasting notes and working alongside her customers. Erin especially loves bringing new wines to the market, learning about them, and helping her restaurant customers make the best decisions for their business.
When she's not in restaurants around town, you'll find Erin experimenting in her kitchen, sailing from the squadron or travelling to wine regions. She also makes time in her busy schedule to work out at Evolve Fitness and stay fit.
Certifications: Erin is a CAPS-certified sommelier, holds a WSET Level 3 award, and has also taken several of the Introductory Master Sommelier courses.