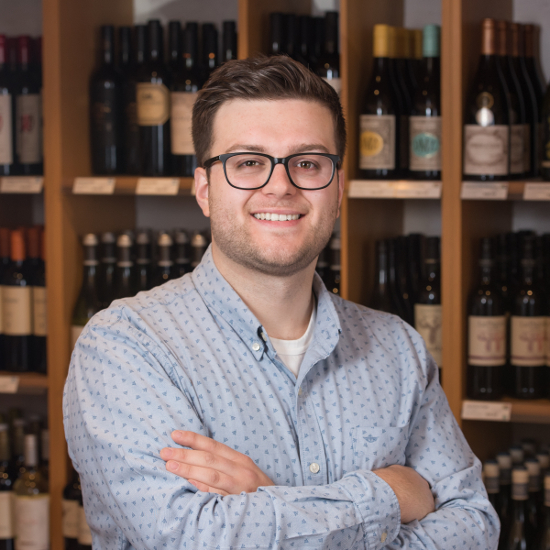 Ryan Almeida
E-Commerce Manager
Ryan joined our team in-store back in June of 2017. On an average day, you'll find him stocking shelves with new product, helping customers find the right product for them and learning as much as he can about the products in our shop. He's very pro-education when it comes to the business of wine, beer and spirits and he wants to learn as much as he can!
Ryan enjoys cooking, pledging his allegiance to Toronto sports teams (for better or for worse, but mostly, for worse he says) and he's passionate about music, with an extensive record collection featuring blues, rock, jazz and country music.

If he's not drinking a Saison, you'll find him sipping on fresh, acidic reds like Gamay and Cabernet Franc. Also, the more bubbles the better! Benjamin Bridge and Lightfoot & Wolfville are two of Ryan's favourite local sparkling wine producers.
CERTIFICATIONS: Ryan has his WSET Level 1 & 2 certifications.