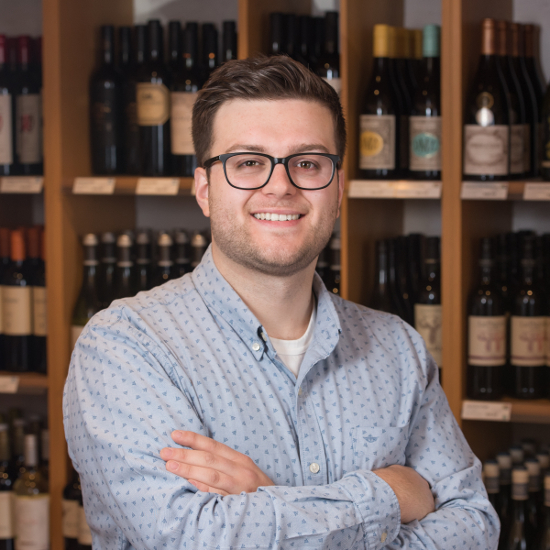 Ryan Almeida
eCommerce Manager
Ryan has achieved WSET Level 1 & 2, and is currently working toward completing WSET Level 3. Joining our retail team in June 2017, Ryan came with a couple years of industry experience, having previously worked for AB InBev. Although most of Ryan's time is spent out of our retail location, he's since transitioned to a role more focused on the eCommerce side of our business and divides his time between our retail store and warehouse.
Favourite grape or wine region?
Favourite grape? Syrah. Favourite region? Beaujolais.
Are you a dog or cat person? Or maybe neither. Maybe you have birds or turtles or an ant farm?
I'm a dog person- ask to see pictures of my bulldog, Mack!
If you weren't selling wine at Bishop's Cellar, what would you be doing?
It's hard to say but probably something related to food; I love the idea of working in a test kitchen.