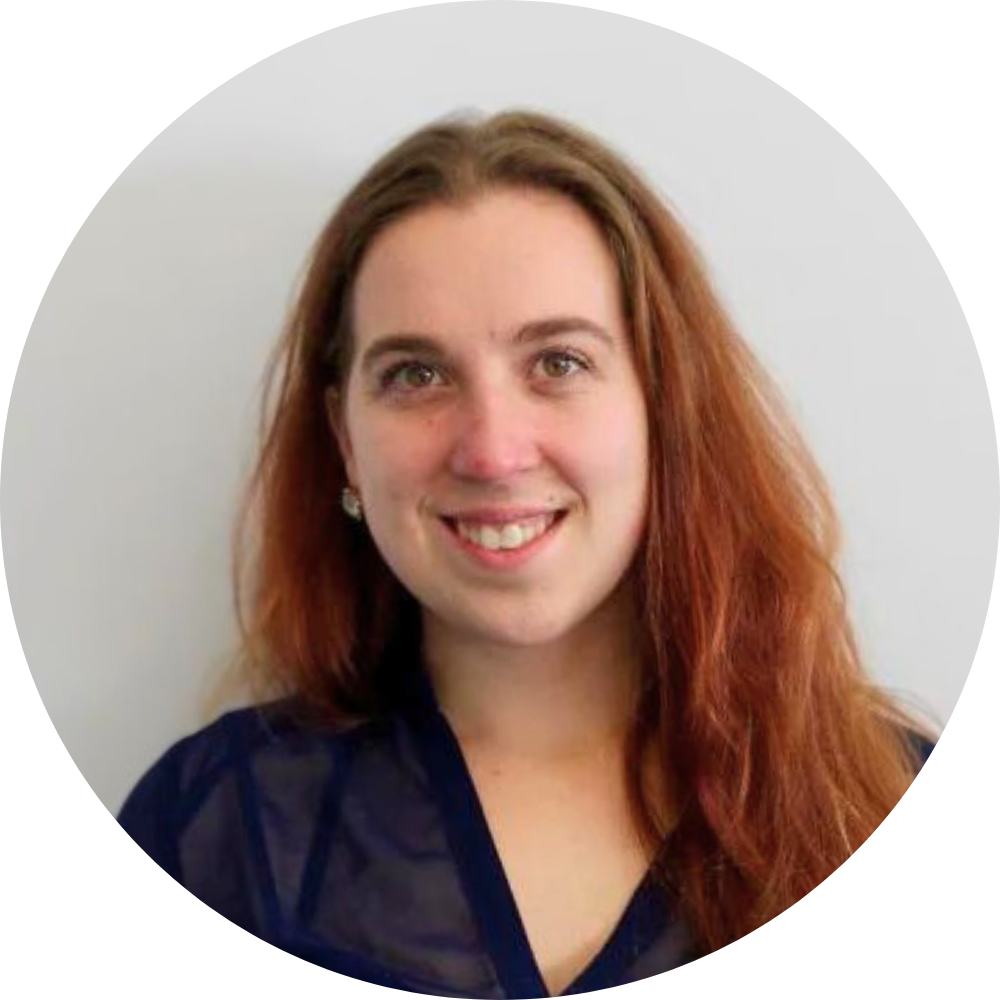 Rebecca
Order Desk Associate
Rebecca joined the Bishop's Cellar team in 2022, working closely with our Warehouse Team as an Order Desk Associate. Planning local deliveries, handling restaurant orders, and collaborating with our pickers and packers are just a few of the things you'll find Rebecca doing on a daily basis. If you've ordered from us on behalf of a restaurant, you've most likely heard Rebecca's friendly voice!
Favourite product category?
Rum.
Coffee or Tea; what wakes you up in the morning? And how do you take it?

I like bean-water and leaf-water equally, depending on my mood.
What song would you pick for karaoke?

Tequila by The Champs or Ma Na Ma Na by The Muppets.