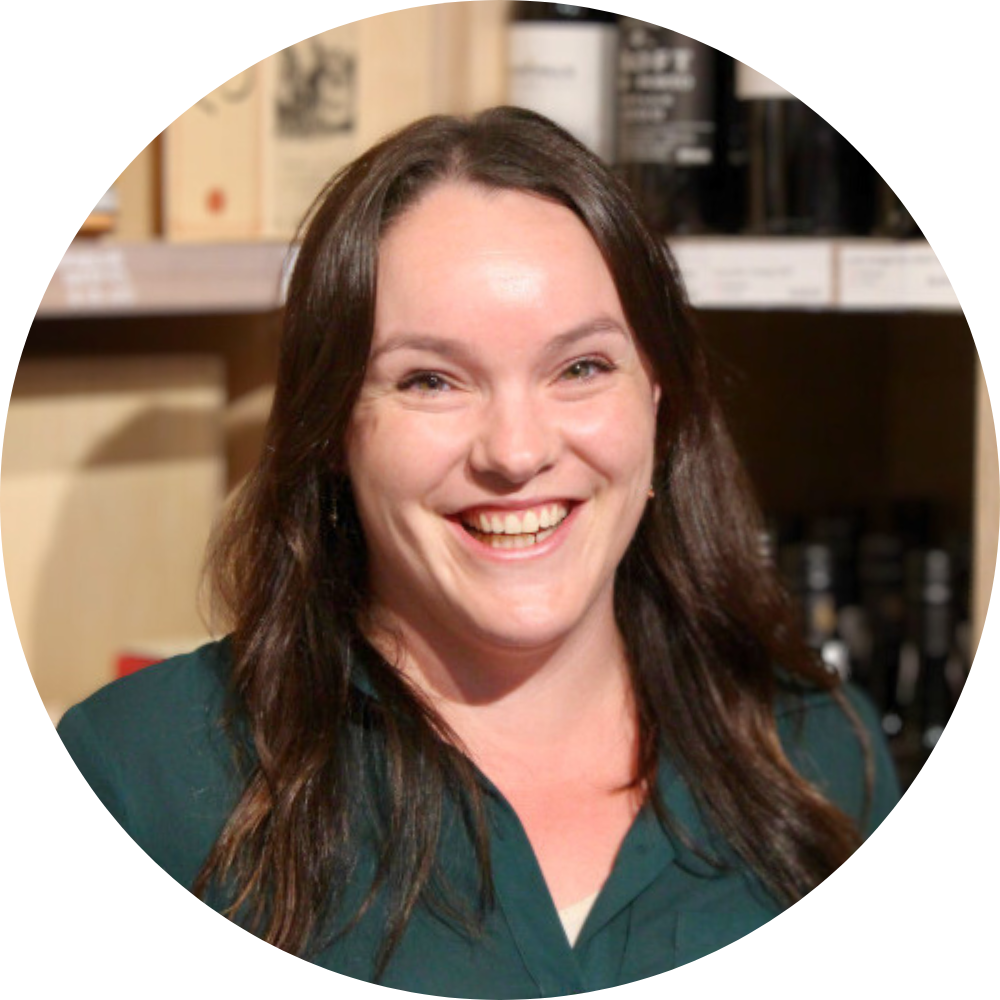 Kate Fraser
Retail Supervisor
Kate has achieved WSET Level 3, Court of Master Sommeliers' Introduction to Certified Sommelier, and through the Edinburgh Whisky Academy, has obtained a Certificate in Scotch Whisky, Certificate in Gin, and Certificate in Irish Whiskey. Joining Bishop's Cellar in 2019 Kate brings expertise in all things wine and spirits. Next time you are in the shop feel free to strike up a conversation about anything scotch or spirits related, Kate is always up for a chat!
Favourite grape or wine region?
Syrah, specifically: British Columbia or Northern Rhone. And I'm passionate about all things fortified.
What song would you pick for karaoke?

Power of Love by Queen Celine.
Are you a dog or cat person? Or maybe neither. Maybe you have birds or turtles or an ant farm?

Heavily subscribed to cat culture.