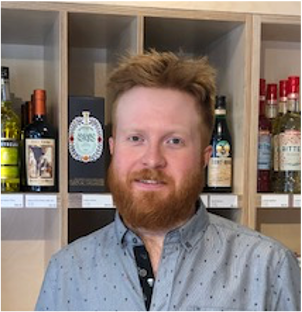 Matt Hodgson's Picks
Since coming on the scene 4 years ago, 2 Crows quickly became one of my favourite breweries in town. The Oud Bruin, or old brown, is a classic Belgian style sour brown ale.
Roughly 3 months after its initial fermentation, it's transferred to freshly emptied port barrels. Where it is allowed to condition for 14 months, before being bottled and bottle conditioned.
Lively acidic notes of balsamic rounded out with fresh cherry flavours from the port barrels. Not your typical Friday night beer, but it's the perfect addition to a roasted Porchetta dinner. It is ready to enjoy now, but worth grabbing an extra to throw in your cellar.
View Product