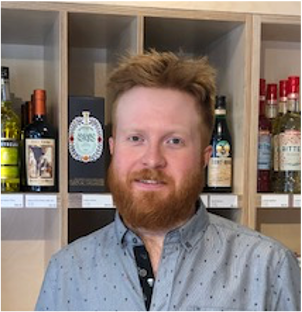 Matt Hodgson's Picks
Produced by a father and son team in the southern Rhône Valley. Domaine la Florane's sulphite free, biodymanic 50/50 Grenache & Syrah blend is a must have. They aim to deliver wines that best resemble themselves and strive for: "Natural, straightforward, cheerful and balanced".
A balanced nose of red fruit and baking spice. On the palate it doesn't hold back- bright and fresh with lively red and black berries. As the weather starts to get nicer out this would be a great pairing with a BBQ dinner, the only problem being I find is that the bottle is usually gone before I'm actually finished cooking dinner.
View Product