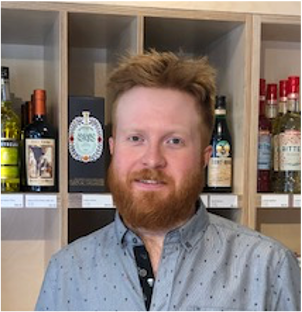 Matt Hodgson's Picks
Saison Dupont has a long history, and is often referred to as the "classic" saison. The Belgian brewery is now run by 4th generation brewer Olivier Dedeycker. Brewed today using the same practises and the same yeast strand cultivated by his grandfather as it was originally brewed in the 1940's. The beer is fermented in open old square tanks, and then again in the bottle until the brewery decides it's ready.
Don't let the fact saisons were originally meant to drink in the summer after a hard day of work in the fields stop you from enjoying it in the winter. Crisp, dry with refreshing citrus and peppery notes and a rich frothy head. Saison Dupont pairs perfectly with your turkey dinner. It also comes in a convenient shareable size for any holiday gathering with your fellow beer enthusiasts.
View Product