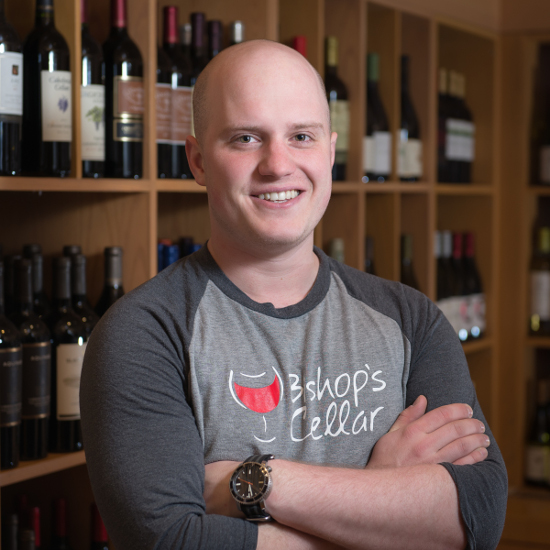 Lucas Mader
Refreshment Category Manager
Our beer category manager, Lucas started working in the beverage world installing and maintaining draught beer systems where he then joined the team at Bishop's Cellar. No stranger to wine, you'll often see a glass of a quirky white wine in his hand. But the history, taste, and food pairings of beer are where he is most engaged.
In his free time – Lucas is usually playing music while cooking for his wife Lisa, and spending time with their dog, Wally. He is also recently a new father to a baby boy. He enjoys playing the drums, or camping with friends. He used to enjoy driving his motorcycle, but his wife made him sell it.
Certifications: Lucas is one of six Certified Cicerones in Nova Scotia, a BJCP Recognized Judge, and has his WSET Level 3.