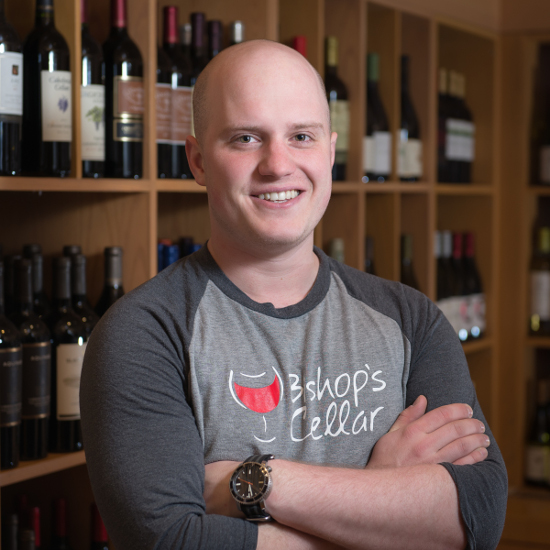 Lucas Mader
Beer Category Manager
A self-proclaimed beer nerd, Lucas is one of our go-to beer lovers on staff. He loves trying new wine, beer and spirits from regions around the world to see how styles change from place to place. He says working in this industry is like "history class and sightseeing, all in a glass". He'll expertly pour your growler fills and ask all the right questions to help you find the best styles for your taste.
In his free time, Lucas is passionate about music (he plays the drums), cooking, and enjoying the great outdoors- whether it is with his wife Lisa, and dog Wally, or camping in the backwoods.
Certifications: Lucas is a Certified Cicerone and BJCP Recognized Judge.
He has also been studying wine through WSET, recently completing Level 1, Level 2 and Level 3 Awards in Wine.