Caroline Nichol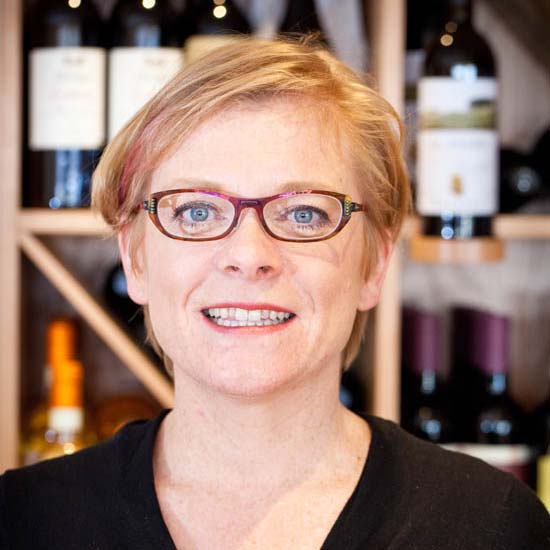 With 15 years of experience and 10 years with Bishop's Cellar, Caroline is a seasoned veteran of the wine industry. She got her start back when she was living in Dublin, Ireland and later became the first official employee of Bishop's Cellar. Learning about wine and playing a role in vibrant international wine culture has always been an important part of Caroline's work.
In her role at Bishop's Cellar, Caroline manages product logistics, builds relationships with suppliers, and negotiates to bring our customers the best possible value. Caroline loves to find connections and she's always on the look-out for new opportunities and products to elevate Bishop's Cellar.
Outside of the wine world, Caroline is passionate about food, travel, and adventuring every day with her kids. She is also working towards her Supply Chain Management professional accreditation.