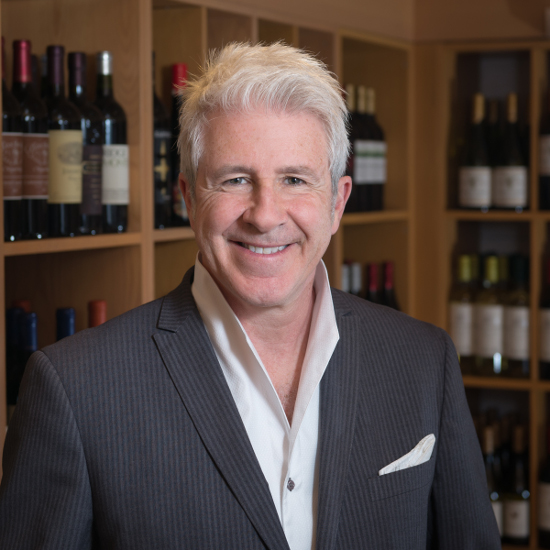 Wayne Coyle
VP Partner
It all started with a sign. Back in the very early days of Bishop's Cellar, Wayne was working for a company that sold signs. He already had a keen interest in the wine industry and, as they say, the rest is history.
Since joining the company, Wayne has played an active role in growing Bishop's Cellar into what it is now. He sees this job as the ultimate entrepreneurial endeavour, all about creating something completely unique in Nova Scotia. Day-to-day Wayne works with amazing restaurant licensee customers and the team at Bishop's Cellar to continue growing and innovating the business.
When he isn't working with restaurant clients and working on the business' big picture, you'll find Wayne hitting the ski slopes and out on the golf course.