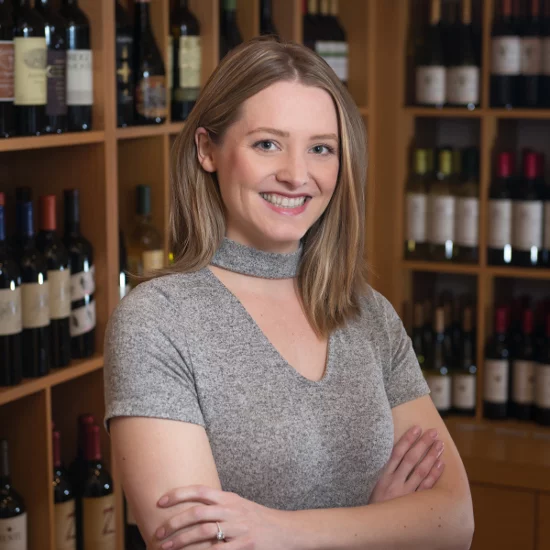 Rachael Tingley
Licensee Sales Coordinator
Rachael works day to day to support our licensee sales- working closely with licensee customers and both our sales and operations teams. After many years running our order desk, Rachael has moved into this new role. From customer service to communication, internal logistics to deliveries- she's an invaluable part of the team.
With her roots in the hospitality industry, Rachael brings a friendly, organized approach to serving our liscensee clients. She loves working for a company that supports local businesses and enjoys learning more about the industry. Being a musical person, Rachael's also our resident country music expert; she always knows when and where to find the concerts.
Outside of work, you'll find her hanging out with friends and family, training her rescue dog, trying new recipes and travelling as much as possible.
Certifications: Rachael holds WSET Level 1 & Level 2 certifications.