Rachael McMaster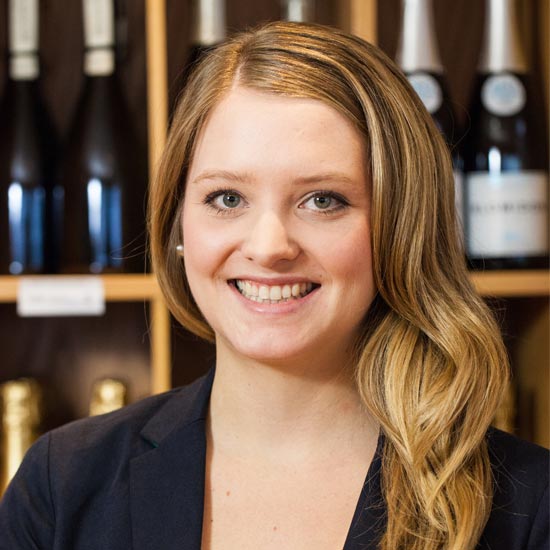 If you work at a restaurant in Nova Scotia, chances are you've worked with Rachael. She works behind the scenes at our warehouse to ensure all our products move smoothly from our warehouse straight to the table of your favourite local restaurant.
A veteran of the hospitality industry, Rachael brings a friendly, organized approach to serving our liscensee clients. She loves working for a company that supports local businesses and enjoys learning more about the wine industry. Being a musical person (she plays the piano and recently started learning the guitar) Rachael's also our resident country music expert; she always when and where to find the concerts.
Outside of work, you'll find her hanging out with friends and family, trying new recipes and travelling as much as possible.