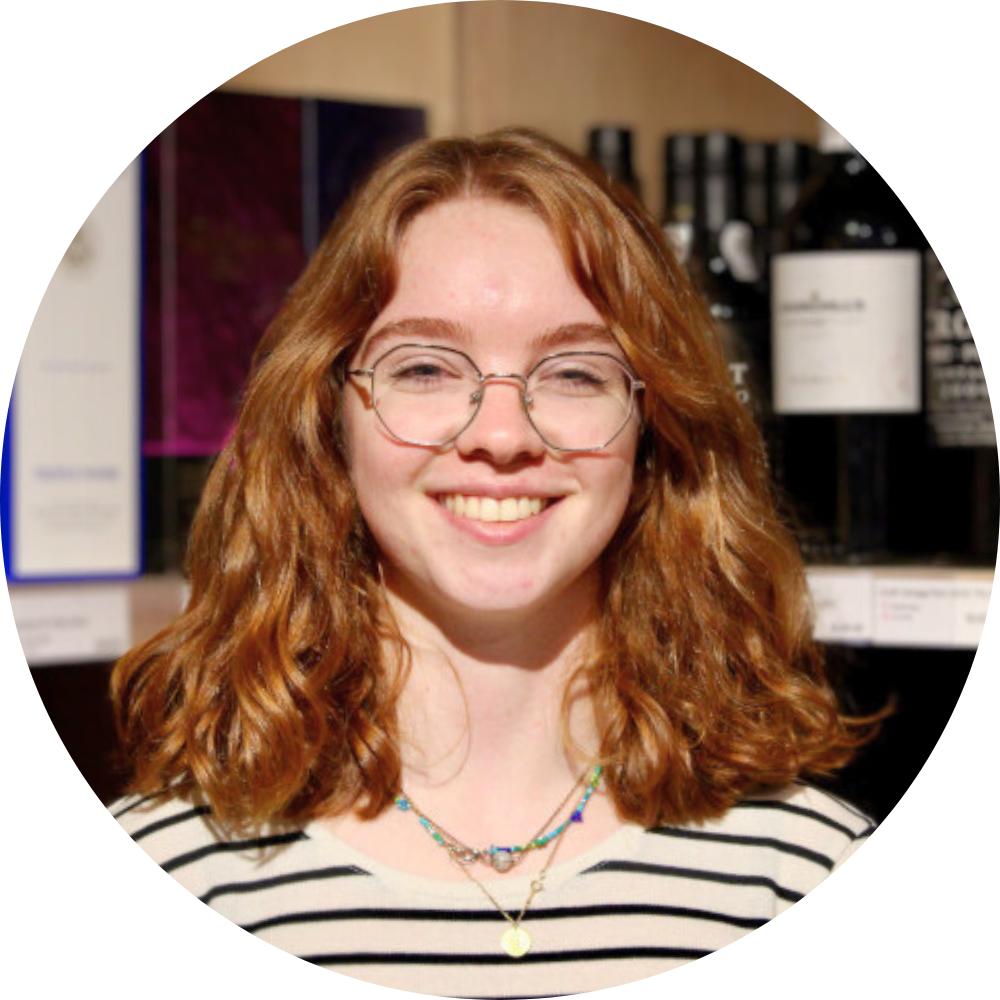 Sam
Customer Service Sales Associate
Recently joining the Bishop's Cellar team in 2022, Sam comes to us after working at the Juiced Grape; a store that specializes in supplies for all things winemaking. Eager to learn more about our products, you can catch Sam on the floor or behind the cash; helping customers find exactly what they're looking for.
Favourite grape or wine region?
Riesling.
What's one thing that people would be shocked to know about you?
I've played rugby since I was 15!
Anything else you want to add?
I can solve a Rubik's cube in a minute.