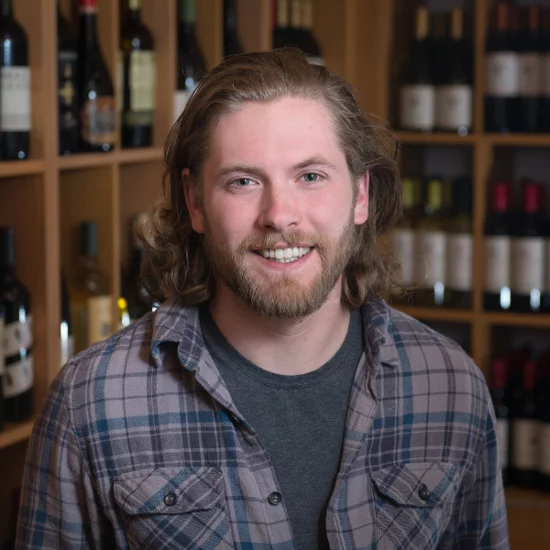 Ian Amos
Inventory Manager
Behind every successful company are unsung heroes and behind-the-scenes champs. At Bishop's Cellar, this is our warehouse and delivery crew and Ian Amos is their fearless leader. Ian has been part of our operations crew for more than 5 years and his quiet leadership style keeps everything moving in the warehouse.
For him, an average day at work involves overseeing the day-to-day operations of the warehouse while ensuring our delivery team are able to provide restaurant customers with speedy, efficient and exceptional service.
When he's not surrounded by hundreds and hundreds of bottles- Ian enjoys reading (he likes history!) plus travelling, cooking and jumping in lakes. He loves working in this industry because Nova Scotia's craft beer, wine and spirits market is a tight-knit community that's continually showcasing new products and ideas.