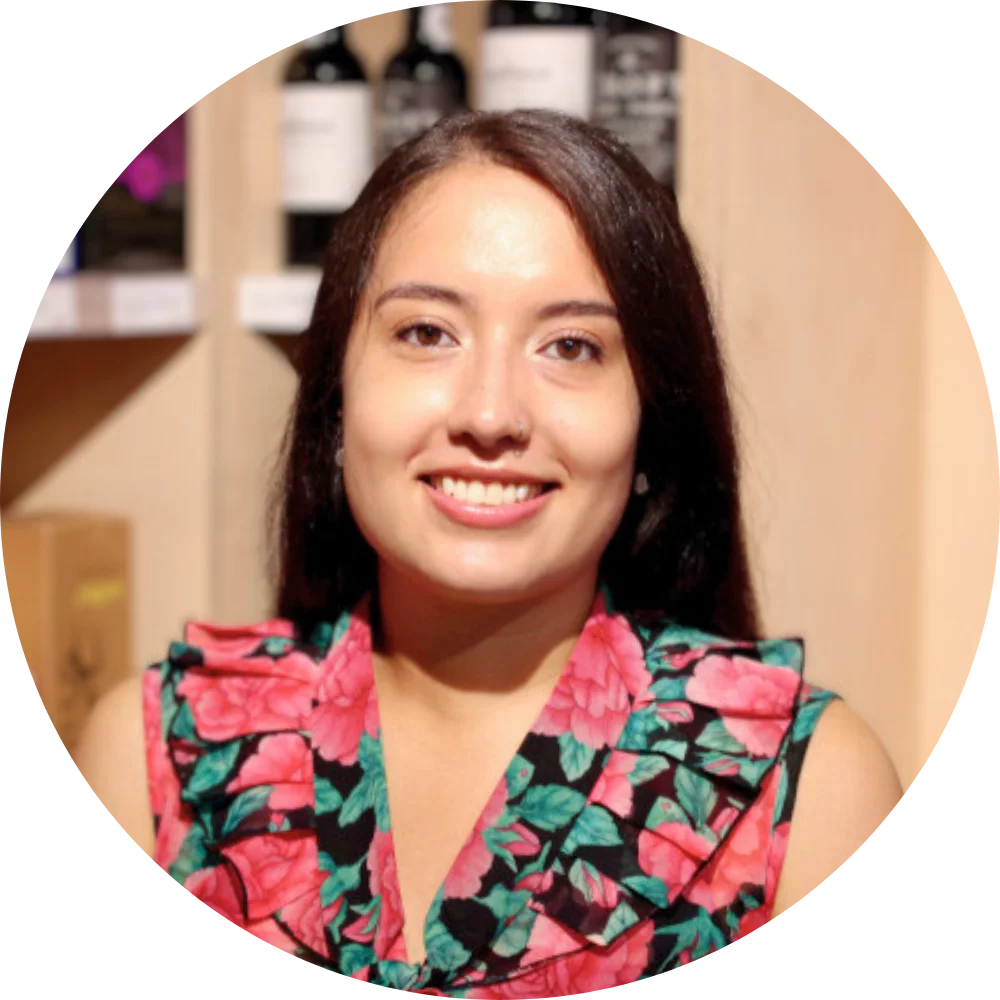 Daniela
Customer Service Sales Associate
Daniela is currently a student of the Cool Climate Wine and Viticulture program at NSCC in Kentville; with a background in Gastronomy, graduated as a chef, and took enology classes at university in Colombia. Joining our team at Bishop's Cellar in 2022, Daniela brings experience from both the food and wine world.
Favourite grape or wine region?
Nero D'Avola.
If you weren't selling wine at Bishop's Cellar, what would you be doing?
I would be working at the Agriculture Canada research station as a grape researcher (or at least would like to!).
Anything else you want to add?
Cheesecakes are my specialty, I love vintage movies (1920s to 1950s, B&W!), I like playing board games.