Amastuola Primitivo (750ml)
Amastuola is situated on a plateau, 210 meters above sea level, near Crispiano in the Puglia region of Southwest Italy. It is surrounded by about 170 hectares of land, mostly planted in vineyards with olive trees and stone walls. The farm itself has been an agricultural center since the fifteenth century, as evidenced by decades of archaeological investigations carried out on its land. The vineyards benefit from a microclimate that favours organic farming and the precious minerals and nutrients of the terroir give the wines a very special aroma. Amastuola wine is 100% EU Certified Organic from 2012.
Tasting Notes
This deep ruby red wine has a fruit forward nose: classic blackberry fruit, plums and cherries are enhanced by sweet spicy notes of cinnamon. Full mouthfeel with berry and mineral notes and a spicy finish.
Method
The wine ages 18 months, part in oak barrel and a part in medium size stainless steel tanks, equipped with micro-oxygenation and at controlled temperature.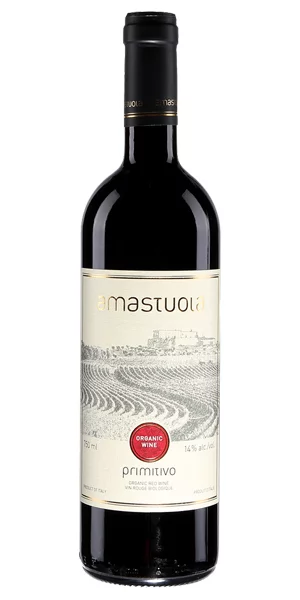 You may also like...