Beer Style

International Pale Lager
It is manufactured in Thailand by the Singha Corporation Co. Ltd., a subsidiary of its parent company, Boon Rawd Brewery.
Tasting Notes
Starting with a hint of sweetness its taste moves through to earthy and spicy flavours. This exceptional taste is combined with distinct floral, herbal and peppery aromas. It is very smooth and full bodied yet has an exciting carbonation and a clean finish.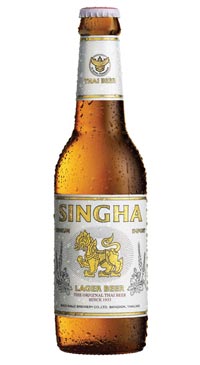 You may also like...