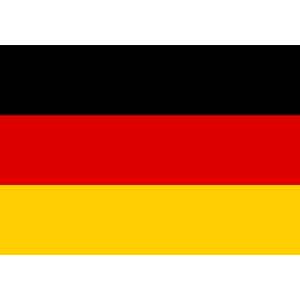 The innovative wines and sophisticated packages emanating from Germany today please both the palate and the eye. There are German wines for every taste and every occasion. Like many cool climate regions in the world, the wines of Germany are lower in alcohol and renowned for their aromatic and complex fruit character.
As a general rule, German wines seek to find a balance between sweetness and acidity. One without the other results in a wine that is too sweet and flat or overly sharp and acidic. This delicate balance, long vineyard names, and the sometimes confusing sweetness scaling on the label can result in a consumer difficulty understanding and appreciating German wines.
We hope to change that! Boasting some of the most northern vineyards in the world, the country relies on careful selection of appropriate grape varietals and an understanding of terroir for success. The warmer temperatures rising off the Rhine River and the extremely steep aspect of many vineyard sites (which help maximize the sun's heat) make it possible for grapes to ripen.