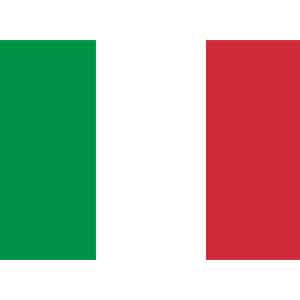 Italy
The Greeks were the first to discover that every inch of Italy is suitable for growing grapes. They called it "oenotria" or "land of the vine".
An abundance of native varietals, countless growing regions and varying quality levels of production make understanding the Italian wine story a real challenge. Most people are familiar with famous regions like Tuscany and Piedmont, yet lesser-known areas such as Sicily, Puglia, and the Alto Adige also produce unique, world-class wines.
With such a wide range of growing regions and styles, it is no surprise that Italy is the second largest producer of wine in the world and the largest consumer; consuming 70 liters per capita or 3 times the amount of the United States. In Italy wine is considered food and a meal is considered incomplete without a glass of vino.