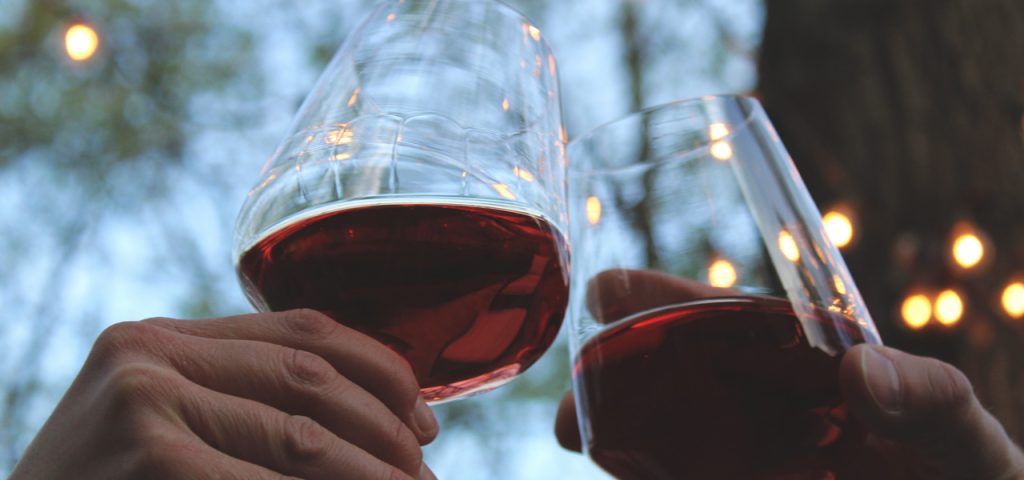 FREE 'Cheers to 20 Years' Anniversary Tasting
May 6, 2023 11:00am - 4:00pm
Since 2003, Bishop's Cellar has been Halifax's go-to destination for premium wine, beer, and spirits and exceptional customer experiences. We're proud to have supported small and local businesses since day one, while at the same time, providing some of the world's most sought-after products to the Halifax community.
As we mark 20 years of operation, we want to extend our deepest gratitude to our fantastic team, our suppliers, our partners, and each and every one of you. Your loyalty and support have been the driving force behind our success, and your stories have become our story. We feel immensely privileged to be a part of this amazing community and part of our great city's growth and transformation.
Visit our store on the Halifax Waterfront for free samples, delicious cupcakes, contests, familiar faces, and more! Raise a glass and say "Cheers to 20 Years" together, toasting to the amazing community in which we live!
Join Kathryn from Bishop's Cellar, for a FREE tasting from 11am-1pm
Join Steven from Big Spruce for a FREE tasting from 11am-1pm
Join Suzanne from Lightfoot & Wolfville, for a FREE tasting from 1-3pm
Join Fernando from Bishop's Cellar, for a FREE tasting from 1-3pm