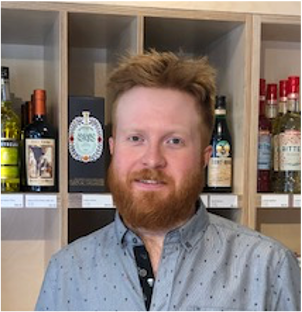 Matt Hodgson's Picks
Brewed in Aying Germany, the Ayinger brewery has been around for over 130 years. Now led by Franz Inselkhammer III, the third generation brewer carries the same standards for quality authentic Bavarian traditions as when their doors first opened.
Considered a lighter style, but still with plenty going on, it's often called "German Champagne". With it's rich white head; beautiful pale and hazy body; lots of banana and spicy clove notes on the nose and palate. This might be the perfect example of a German Hefeweizen.
While writing this, I was eating a delicious soft pretzel. There may have been slightly too much garlic on my own pretzel, but I can think of no better pairing to enjoy the taste of Bavaria in your own home.
View Product