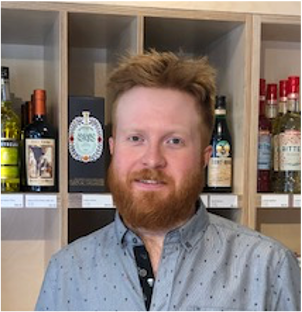 Matt Hodgson's Picks
Dunham Brewery was founded in Quebec in 2011 with the goal of taking modern North American spins on classic European brewery traditions.
I had remembered having this beer in the past and enjoying it. However recently when I sat down to revisit it I was blown away. It was so much more than I remember.
It pours a beautifully hazy lemon yellow colour, with a luscious pillowy head. Lots of funky Brett and citrus zest on the nose. Big juicy fresh tropical hoppiness, lively yeast and nice and funky from the Brettanomyces.
I'd pair it with some lighter BBQ food such as chicken or corn. The bottle is large enough that you could share with a friend at your barbecue, but it's so good that you won't really want to.
View Product